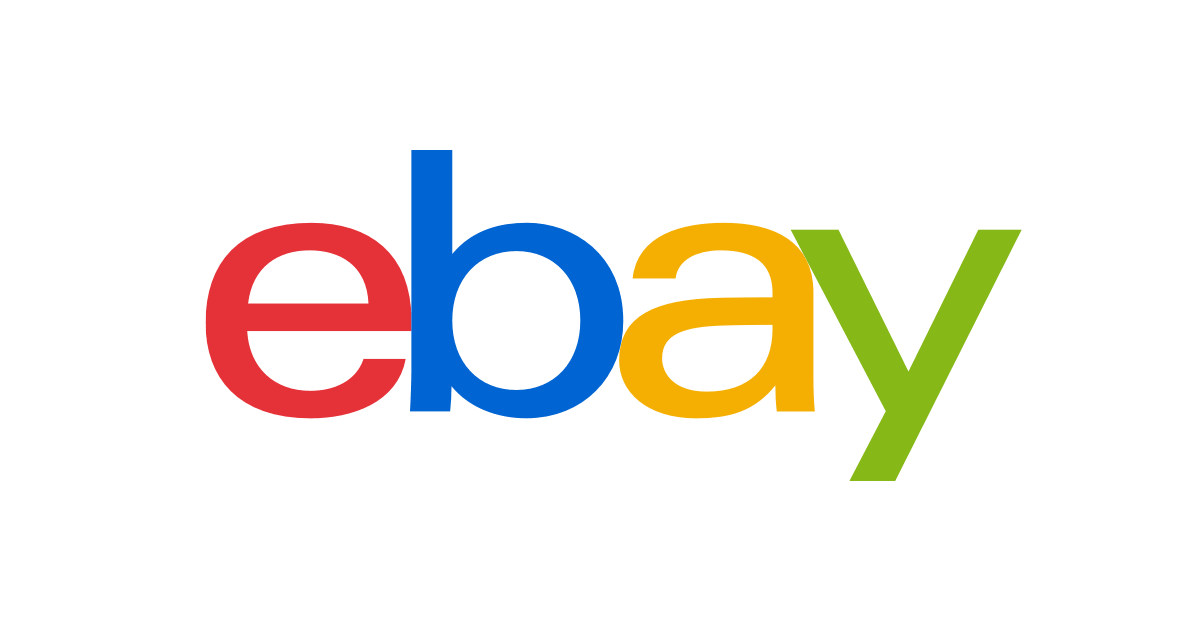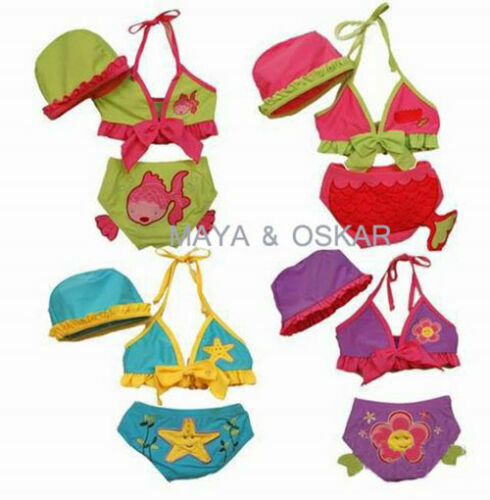 Boys clothing for all occasions
If youre looking for stylish and affordable looks for your little ones, there is a host of fashionable clothing options for boys from newborn to 24 months. Youll find everything from comfy casuals to formal occasionwear in both new and used condition suitable for all budgets from popular brands such as F&F, Next, Jules, Zara and Gap plus many others. 
Baby clothing
For the cutest outfits and comfortable styles, the wide selection of boys baby clothing gives you so much choice for every occasion. Popular newborn styles include the traditional babygrow and playsuit that also come in multipack options, so you are never without a quick change of clothing for those little mishaps. For those formal occasions such as weddings and christenings, there is also a fashionable selection of smart baby options that look perfect with traditional pram shoes. 
Toddler style
If your little ones are toddling around, youll need durable yet flexible clothing to ensure they dont feel restricted while they find their feet. The selection of adorable toddler styles gives you a host of choices for young children up to 24 months. From outfit sets to sleepwear and everything in between, there is something to suit all little boys for every occasion. As kiddies grow so fast too, you can also get a range of clothing bundles in new and used condition, so you always have something to hand during those growth spurts. 
Designer outfits
For fashion-forward tots, youll find a host of designer clothing options to suit all budgets. There is a selection of top labels including Ralph Lauren, Ted Baker, Hugo Boss and Burberry plus many others. These designer outfits are available for newborns all the way to toddling tots and offer a comfortable yet super stylish clothing option.